People are Talking ... about L.J. Smith
Sure, we could talk all day about the stair systems and stair parts at L.J. Smith. It's our favorite topic! But, we thought today you'd like to hear from others about our top-quality products. Here are some insights from builders and homeowners using our stair systems.
"We selected the stainless steel cable and cable fittings for our main stairway to complement our wood flooring and barn wood wall. This stairway system has definitely become a conversation piece in our new home. It generates a lot of positive comments from people who say they've never seen anything like it. This system truly blends together the new look of stainless steel with the old barn look of weathered wood."
Tyler Young, homeowner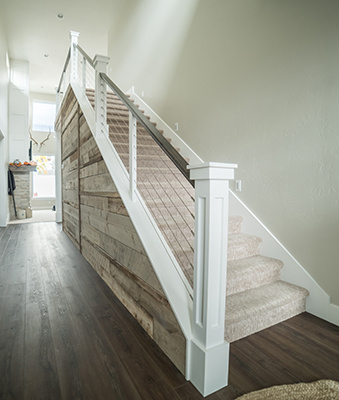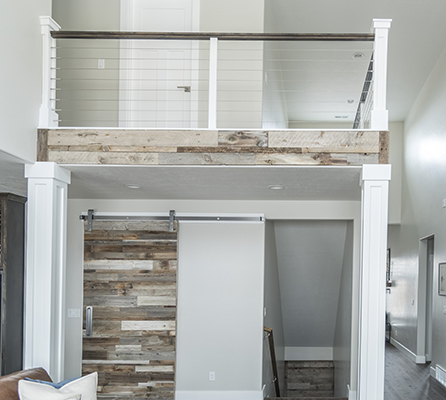 "I know the type of quality I'm going to get with a stair system from L.J. Smith. They always seem to have just the perfect stair system to enhance our custom homes. Time-after-time I can rely on them for superior quality products and service."
Gregory Amico, president of Southern Homes & Restoration Group, Inc.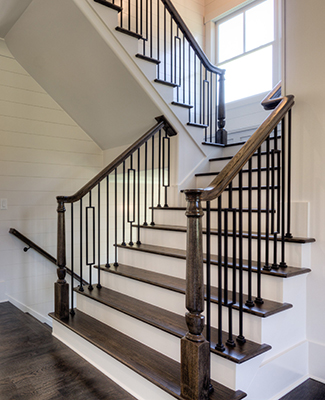 "We needed a dependable stainless steel cable system for the rail. As far as I'm concerned, L.J. Smith has the best cable system on the market."
Scott Worthington, president of Grovecreek Carpentry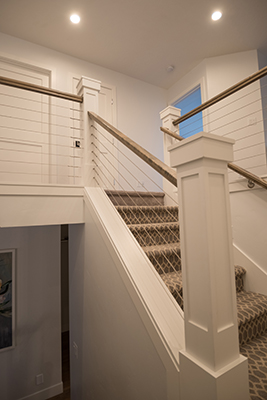 "The L.J. Smith stainless steel cable system gave us the modern look we wanted. Marrying those contemporary cables with the wood pieces has given us a unique stairway that people continually comment on when visiting."
Steve Mohlman, homeowner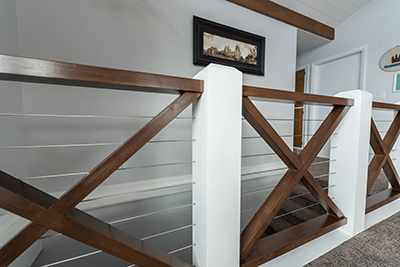 "We've been installing L.J. Smith products for 10 years since we opened our company. There were absolutely no challenges on this project. We put on the 'full-court press' and found the L.J. Smith cable railing was simple and easy to install."
Mike Mielke, vice president of Mielke Stair System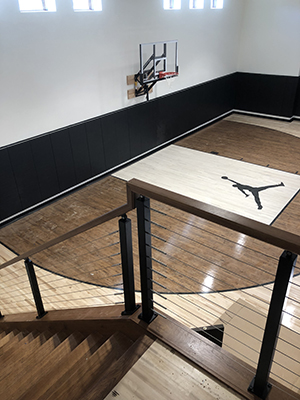 Want to read more about what builders and homeowners are saying about our L.J. Smith stair systems? Then click HERE to visit our Testimonials page on our website.