Summer of Love
This year marks the 53rd anniversary of the Summer of Love. A social phenomenon that brought hippie behavior and trends to San Francisco, the 1967 event will forever be remembered as a turning point in style and fashions.
Here's an idea. Make 2020 YOUR Summer of Love.
Instead of flocking to San Francisco, we invite you to take an easier journey --- to the L.J. Smith Stair Systems website. There you'll fall in love with our newest designer stair systems, made from cables, tubes and sleek panel systems.
For the ultimate in design and low maintenance appeal, think about combining our durable 316 stainless steel cable fittings and cable for an unobstructed view for your indoor stairway or exterior deck. We also offer ¾" hollow 304-grade stainless steel tube for a similar look for interiors. However, this look has more prominence on the horizontal infill.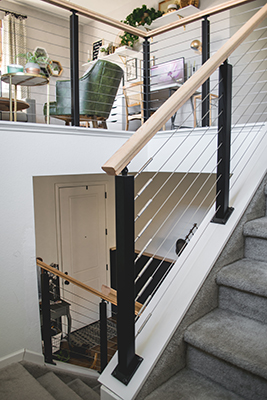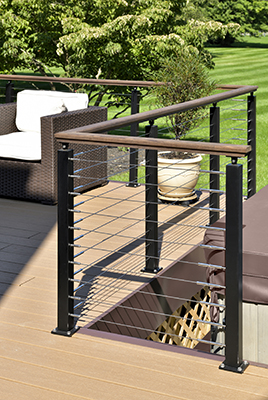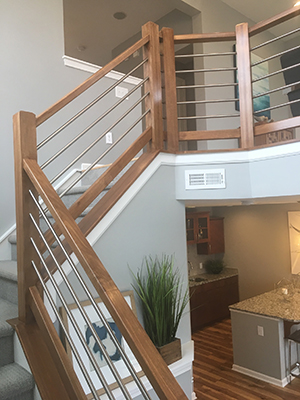 You may get a bit crazy and decide to mix and match these stainless steel options with sturdy wood newels or balusters. Go ahead … it's your summer to "get in the groove" with how a new L. J. Smith stairway system can enhance the appeal of your home.