5 DIY Projects Using Stair Parts
Did you know that you can use stair parts for more than just building and renovating staircases? Being in the industry for over 100 years, we have seen countless creative projects utilizing our very own stair parts. Take a look at some of these ideas to see how you can use our stair parts for your own DIY projects this Spring!
Wooden Bedframe
Tired of the way your bedroom looks, or need a more luxurious styled bed frame? Change up the look of your room by creating your very own luxury style bedframe utilizing Newel Posts or Box Newels. All you need is four Newel Posts or Box Newels to create this bed frame that will transform your room from drab to luxury. Not to mention the quality bedframe you will get in the process!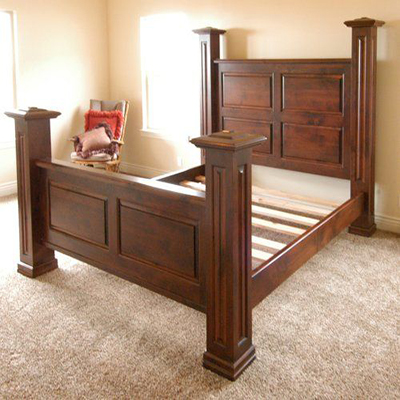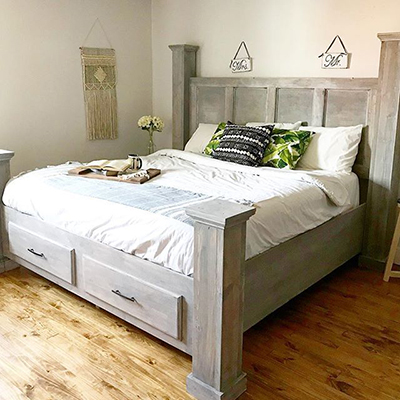 You can even create a spindle headboard using balusters! Check out the step-by-step video for this project at This Old House!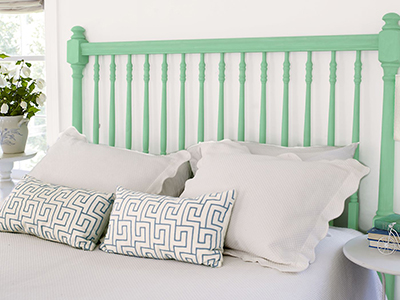 Vintage Coat Rack
If you are looking for an easier project to take on and need some additional storage, try creating a coat rack utilizing our wooden newel posts. This project is as simple as purchasing one newel post, some hooks, and lumber for a base. Then all you have to do is combine the three to make a perfectly sturdy and stylish coat rack! When it's finished, prime it and paint it for a flawless look! Learn the exact process for this project here!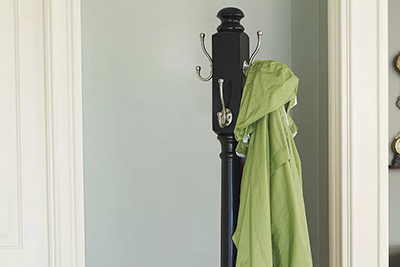 Farmhouse Table
Create a gorgeous dining table that will fit right in with a Modern Farmhouse style home. Use just four newel posts as legs along with some lumber from your local lumberyard and you can create these beautiful tables that will last for years.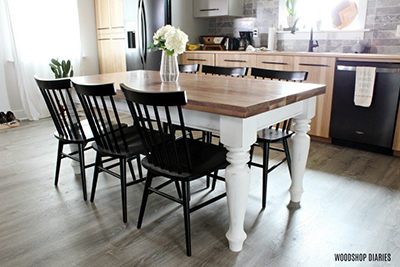 Modern Side Table
Looking for a more modern-looking table? Try using our treads to create the perfect minimalist side table. This simple project solely requires the tread of your choice from our Bargain Bin along with the metal legs of your choice!. This sleek table will fit well in any space and can make for the perfect small side table.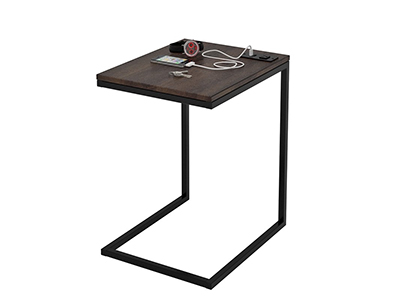 Fun and Festive Crafts
These quality products can be used for anything you set your mind to. If you are looking for a fun crafts project, shop our Bargain Bin to see what you can use to create these unique projects. From fun, festive snowman decorations to creative birdhouses, the options are endless!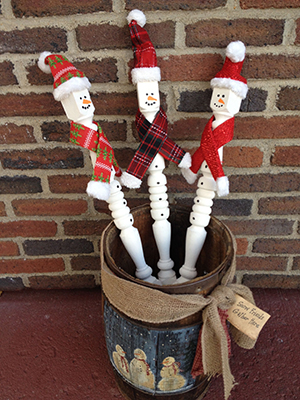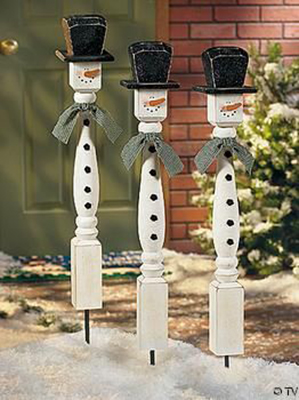 Shop our Bargain Bin today to explore all the quality products you can use for these DIY projects! Be sure to share your projects online, and don't forget to hashtag #LJSmith!